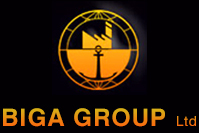 Our presence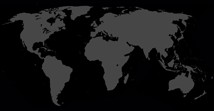 Biga Group Ltd.
Career
Since its establishment in 1997 Biga Group Ltd. is continually growing and has increasing need for highly qualified personnel.If you are interested in career in the field of ship, offshore and industrial maintenance and you have the required qualifications Biga Groupis a place where you are offered to work in a professional team with extensive experience,use the state of the art equipment available in the market and the possibility of continuous improvement and further professional education.
If you recognize yourself in the above description please provide us with your CV which we will take into account at the next employment or apply for some of the currently open positions.
Open positions:
Currently no vacanct positions.

Contact:
ines.vozila@biga.hr