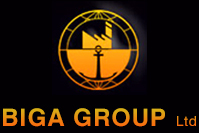 Our presence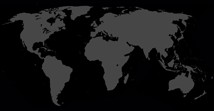 Various industrial systems servicing
The most recent specialized equipment, speed, expertise and quality is what keeps us ahead of the competition.
We are able to provide you with maintenance and repair services of various industrial parts and systems:
- Reducer
- Furnaces
- Cranes
- Pumps
- Valves
- Mills
- Separators Biga Group can offer you repair of thermal power system which includes:
- Production of new pipelines
- Repairing pipelines
- Maintenance of pipelines and valves
- Maintenance and repair of pipelines, oil and gas pipelines
- Repair of gas bottles and tanks.

We offer 24 h maintenance and repair services of thermal power systems and installations in compliance with all safety and environmental standards required by EU standards.
The number of registered works: 28
The number of registered works: 41
The number of registered works: 11
The number of registered works: 62
The number of registered works: 41
The number of registered works: 19
The number of registered works: 2
The number of registered works: 23