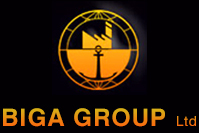 Our presence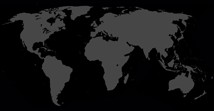 Engineering, consulting and the expert supervision
By applying our interdisciplinary system we are able to solve all your questions and problems in a quality and professional manner.
Our solutions are applicable to a large range of construction projects with expertise in quality, health, safety and environmental protection.
We can offer the following services from our ship's, industrial and off shore program:
- Consulting services, management organization and project management
- Project engineering
- Safety engineering
- Professional controls
- Various preliminary solutions

A team of specialized and professionally qualified engineers, continuing education and great perennial experience are only some of our distinguishing qualities.
Work orders, photo / video documentation,
drawings / sketches, main / auxiliary documentation
The number of registered works 3

The number of registered works 12