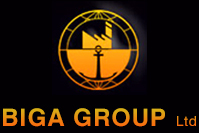 Our presence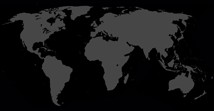 Underwater cleaning
- Cleaning ship hulls
- Underwater structural elements
- Underwater suction systems, grids, valves
- Cleaning and polishing propellers

We perform underwater cleaning in two ways - manually or machine cleaning.
Underwater cleanings - Download (PDF 926kb) We are equipped with the state-of-art equipment for photo and video documentation and communication as well as inspection on the surface of up to 90 m depth.
Photo and video documentation with no communication with surface up to great length and depth.
Professional underwater video and photo equipment with 500W lighting.
Work orders, photo / video documentation,
drawings / sketches, main / auxiliary documentation
The number of registered works 24
Work orders, photo / video documentation,
drawings / sketches, main / auxiliary documentation
The number of registered works 36