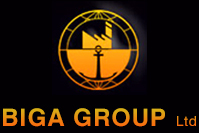 Our presence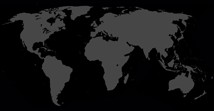 Construction, repairs and installation of pipelines
- Construction of new pipelines
- Pipelines repair
- Maintenance of pipelines and valves
- Maintenance and repair of pipelines, oil and gas pipelines.
- Repair of gas bottles and containers.
We offer a 24 hours maintenance and servicing service of thermoergetic systems and installations, respecting all safety and ecological regulations in accordance with EU standards.
Work orders, photo / video documentation,
drawings / sketches, main / auxiliary documentation
The number of registered works 11

Work orders, photo / video documentation,
drawings / sketches, main / auxiliary documentation
The number of registered works 21

Work orders, photo / video documentation,
drawings / sketches, main / auxiliary documentation
The number of registered works 6