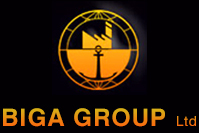 Our presence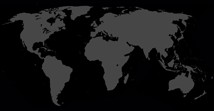 TECHCORE
Database about performed remediation and applications created by experience.
Guided by extensive experience in remediation and application in the ship, offshore and industry program worldwide, Biga Group has created a computer generated base of repairs and applications, TechCore®.
TechCore® is a database with more than 3,500 completed more demanding remediation and applications accompanied by researches, studies and other technical documentation, photos, videos and analysis.
Biga Mini Catalogue
PDF Catalogue
Composite Materials Mini Catalogue